P
lease note that printing your sent items from WinSMS.mobi can only be done on a desktop computer, you will not be able to print your message log from a mobile device.
Go to
www.winsms.mobi
and log in with your WinSMS username and password, then click on the menu button in the top left corner: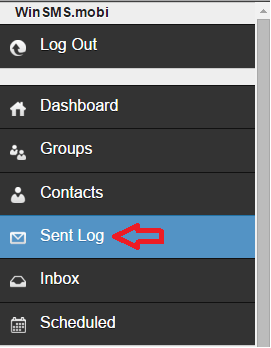 Click on the "Tools" menu in the top right hand corner of the page:

Click on "Export Sent Items":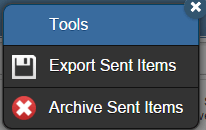 Select your Start Date, End Date and your field delimiter then click on download: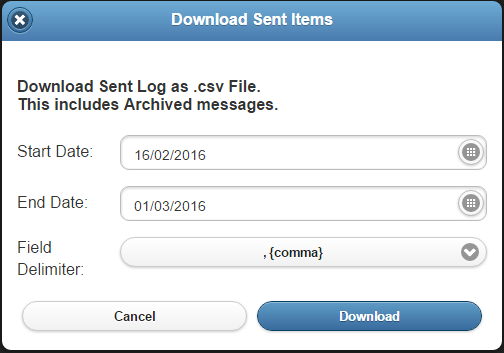 Go to the location the file was downloaded to and open the file up in your spreadsheet program and you will be able to edit and print your sent items.
Don't have a WinSMS account yet? Register your free trial account
here
.