How to bypass the WASPA Do No Contact list
All WinSMS accounts will not be able to send messages to any numbers on this WASPA DNC list by default. Please follow the instructions below to bypass this list.

Bypassing The WASPA DNC List
Login to the WinSMS Client Zone here: www.winsms.co.za/client-login/ and login with your WinSMS username and password. (If you have forgotten your WinSMS credentials then please use the password recovery page)
Click on the "My Profile" button.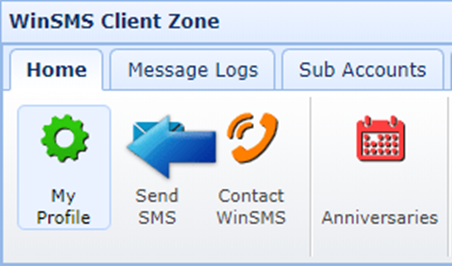 Click on the "Bypass WASPA DNC List" button on the "Basic Settings" Tab.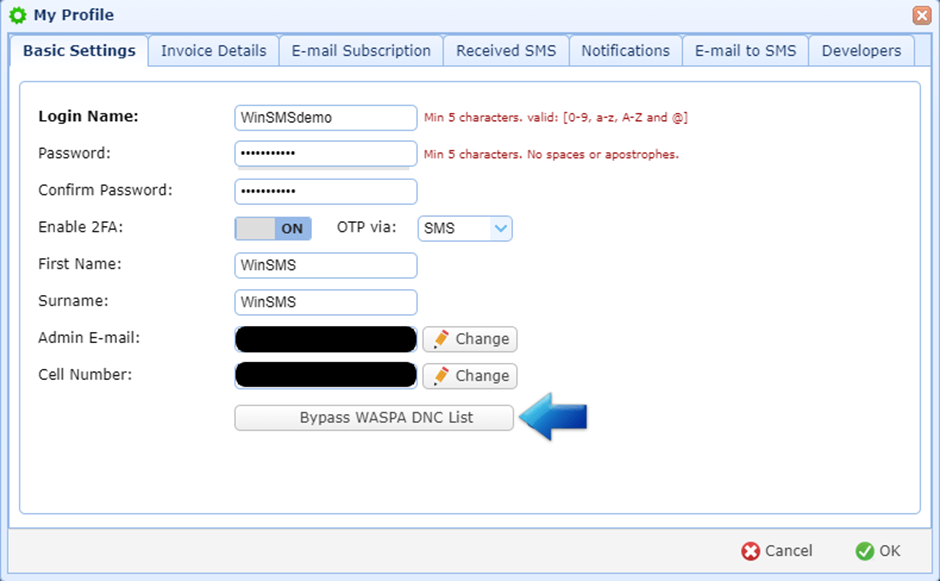 You have to agree to the terms then you can click on "BYPASS WASPA DNC"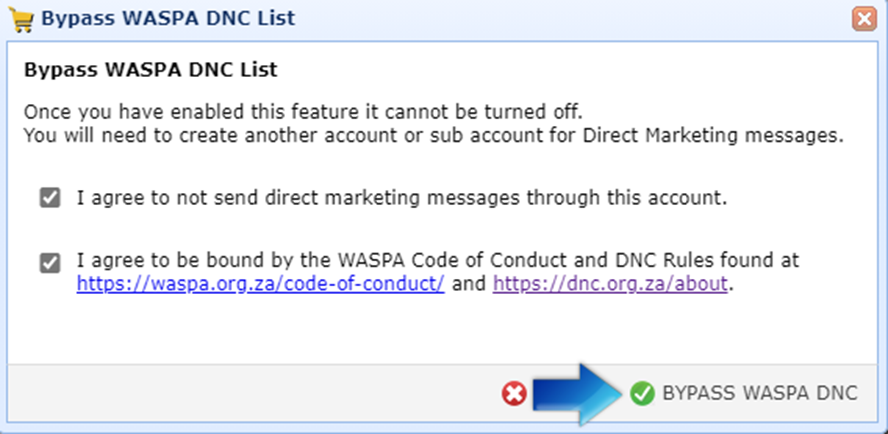 Click on the 'OK' button to save your changes.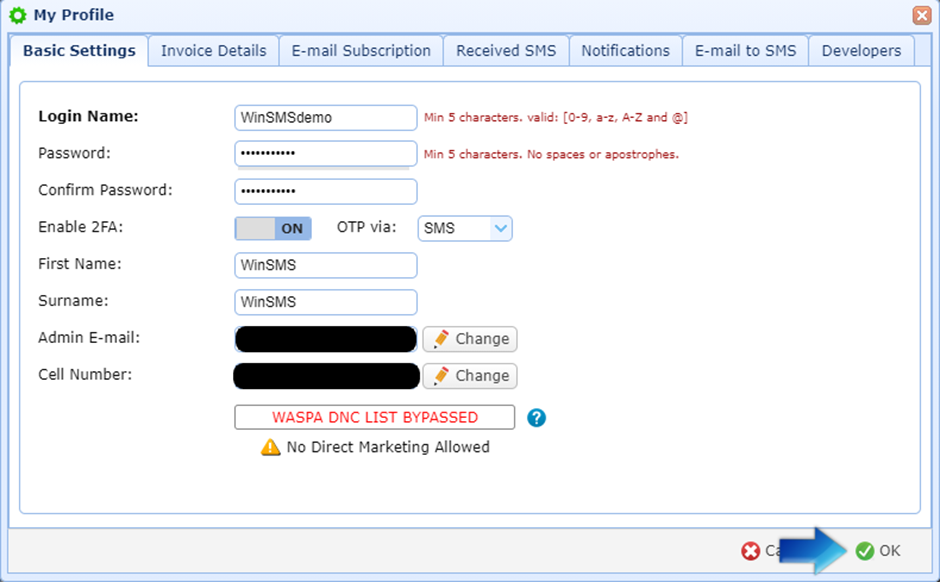 Click on the 'OK' button.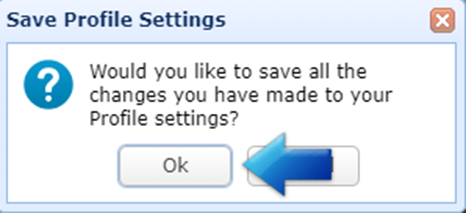 Click on the 'OK' button.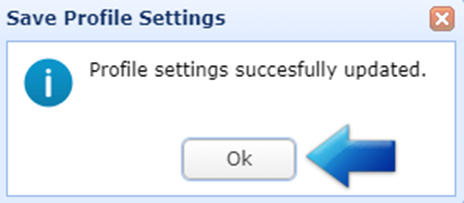 Congratulations, you have successfully bypassed the WASPA DNC list.

Don't have a WinSMS account yet? Register your free trial account
here
.
Related Articles

How the WinSMS Opt-out System works

WinSMS has an automatic opt-out system that will block your WinSMS account from sending messages to a certain number. WinSMS Opt-out System - How does it work? Update 2016/06/16: You can now add and remove numbers in the WinSMS opt-out system, click ...

How to use the anniversary SMS system

The Anniversary SMS system allows you to schedule and repeat yearly anniversary SMS messages. This can be used for yearly events or serve as a reminder system. In order to use the Anniversary system, you must have a WinSMS account. If you do not ...

How to enable and use the WinSMS 1-Click Payment System from the Client Zone

What is the WinSMS 1-Click Payment System? The WinSMS 1-Click Payment System allows the secure Payment Gateway (Virtual Card Services) to save your credit card details on their secure server after a successful payment. Once this is done, you will be ...

How the WinSMS long/short code system works

Please note: The WinSMS short/long code is only available in South Africa. A long Code is a 10 digit number dedicated to receiving SMS messages. Perfect for equipment and devices that are restricted from sending messages to a short code. A short ...